The mission of the Bristol Trail Network is to create and maintain trails around Bristol…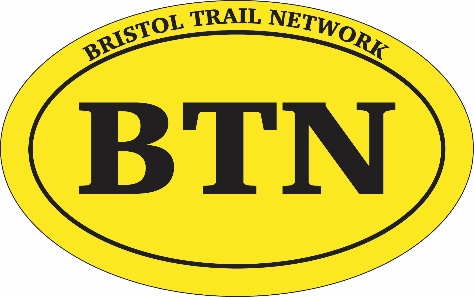 … to promote access to and appreciation for natural, historical, and cultural resources in the vicinity & to support the recreation and education of residents and visitors alike
… to foster human connections within our community, tie us all more closely to our landscape, and enhance Bristol's potential as an all-seasons destination for recreation and tourism
Initiated in 2017, we are working to grow and improve trails throughout the community. We have four teams:
Design Team
Build Team
Ed/Promo Team
Grantwriting Team
To join one of our teams or be added to our mailing list, contact Porter Knight.
You can also support trail development in Bristol by donating to the Trail Fund. This fund is the source of our seed money to leverage grants and will ultimately be used as a long-term maintenance fund.
If you are moved to make a tax deductible contribution, you can mail to:
Bristol Recreation Club, PO Box 411, Bristol VT 05443
(write "TRAIL FUND" in memo line).